Alta Loma is a transformational experience for individuals diagnosed with chronic Psychiatric and Substance Abuse issues. Alta Loma is designed as a solution for individuals with Psychiatric and Substance Use Disorders who may not have found success at other traditional treatment programs. By providing a structured environment where residents can find emotional and psychological stability, Alta Loma will address the whole person and help them to integrate successfully into society.
That's why so many men have chosen Alta Loma for the quality psychiatric care that can help them sustain their recovery. Alta Loma sees things differently; we see you and we offer the kind of personalized care that you won't find elsewhere, ensuring you have the highest likelihood of staying healthy and sober for life. Alta Loma provides a high-quality and proven transformational care programs, offering a comprehensive array of tools and the support that can help you sustain your new healthy lifestyle.
Alta Loma recognizes that all individuals are unique; so are the solutions you'll need to keep you healthy now that you've completed your residential care. From life skills training to nutrition planning, Alta Loma will provide you with the education and safe, support-filled environment where you can increase your confidence and grow your independence, preparing you for successful living on your own.
You can accomplish these goals in a setting that places your psychological, emotional and physical needs and your comfort at the forefront, with staff as well-prepared as they are committed to your individual needs. Your healthy independence is our primary goal, so you will receive as much or as little assistance as you need to achieve your ideal outcome, and always the right help at the right time.
Alta Loma Provides Comprehensive Care with Compassion
WE OFFER:
Individual treatment for psychiatric and substance abuse needs
Medication management assistance
Comprehensive life-skills education
12-Step support
Dedicated and comprehensive care coordination with our medical professionals
Recovery advocate

Extensive and Comprehensive Psychiatric care

Family collaboration and Education
Our guests can relax in the confidence that every aspect contributing to their mental health and sobriety will be answered, throughout their stay, making their time at Alta Loma truly productive and uplifting.
Areas we also serve: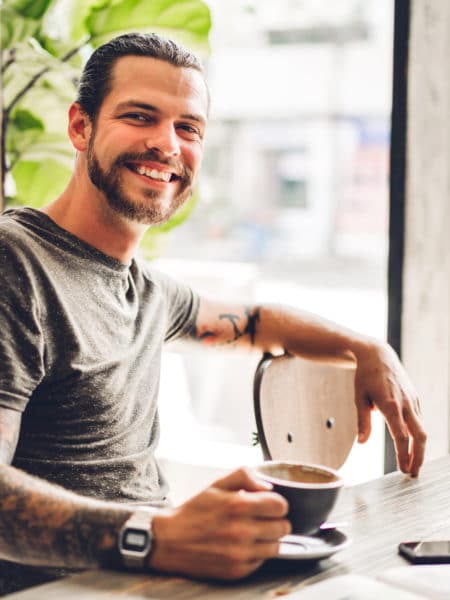 BLOG – LATEST NEWS
Intensive outpatient treatment is one type of structured outpatient program. Those enrolled in an intensive outpatient program have the best of both worlds: a [...]

Within the domain of personality disorders, symptoms and similar disorder characteristics are grouped into three distinct clusters, with each cluster tied together by an [...]